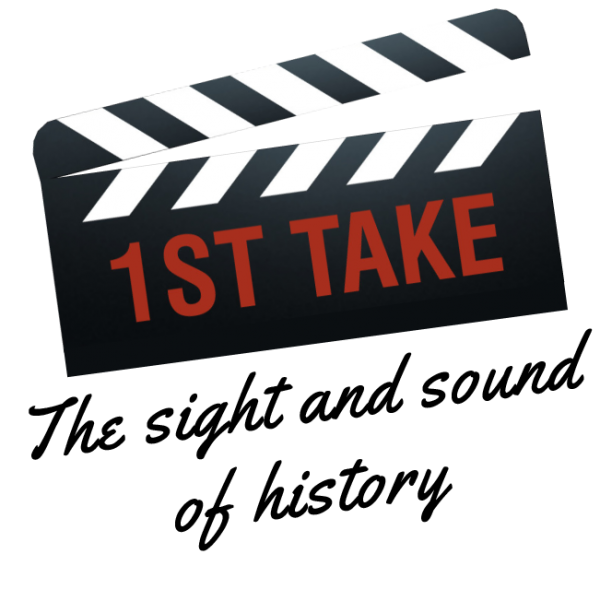 Nuclear War In Britain: 1950-1987 (3 DVDs)
£19.95
Description

Additional information
Description
This deluxe and expanded new version of the best-selling collection of Home Front Civil Defence Films features almost five hours of fascinating – and chilling – instruction films on how to prepare for – and survive – a nuclear war. Some are previously unreleased and – for comparison – there's a whole collection of their American equivalents from the same era. Nostalgic and nightmarish!
To mark the 70th Anniversary of the atomic attack on Hiroshima this specially expanded 3 disc edition and in so doing pose the question 'what if' it happened here!
August 6th, 1945 was the day that changed civilization as we knew it – the first atomic bomb was dropped on the Japanese city of Hiroshima. Later, with the more powerful Hydrogen bomb and the escalation of the Cold War between Russia and the West, there was a very real threat that the major civilizations would resort to a fully blown Nuclear War that could bring the world to a catastrophic and violent end. A new form of Civil Defence became a necessity. This expanded, limited edition, of the bestselling DVD title "Nuclear War In
Britain" brings you the most definitive collection of the British Government's graphic films encouraging and warning the public to counter this incredible threat to every man, woman and child.
This edition includes seven previously unseen British titles (marked *) and a bonus disc, for comparison, of some of the classic
American civil defence films of the 1950s and 1960s. So far the world has averted this crisis, but for how much longer?
DISC ONE: 1950 TO 1963
Introduction
Civil Defence Recruitment Trailers (1950)*
The Waking Point (1951)
Civil Defence Drills – Bristol & Southampton (1951)
Britain Explodes Atom Bomb (1952)
The Effects Of Atomic Weapons On Troops (1954)*
Civil Defence Training Newsreels (1954 -1957)
Atomic Attack (1958)
Civil Defence Is Common Sense – Trailers (1959 – 1960)*
Home Defence And The Farmer (1961)*
The Warden, His Duties And Training (1961)
The Warden And The Householder (1961)
Bertrand Russell Has Fear Of Nuclear War (1961)
Civil Defence 1962
Hole In The Ground (1962)
700 Practice Civil Defence (1962)
The Best In Civil Defence (1963)*
DISC TWO: 1964 TO 1987
Seven Civil Defence Training Films (1964)
Rescue (1964)*
Care Of The Homeless (1965)
Sound An Alarm (1971)
Protect And Survive (1976)
Protect And Survive (1976)
The Royal Observer Corps (1977)*
Should Disaster Strike (1987)
DISC THREE: BONUS DISC
SECTION ONE : CLASSIC AMERICAN NUCLEAR
CIVIL DEFENCE FILMS OF THE '50S AND '60S
A New Look At The H-Bomb
Occupying A Public Shelter
Let's Face It
Alert Today, Alive Tomorrow
Target You
Duck And Cover
SECTION TWO – BRITISH CIVIL DEFENCE
TRAILERS NEWS RUSHES (1952 TO 1964)
Civil Defence Plotting Room
2 x Colour Civil Defence trailers
Nuclear Shelter 1962
Nuclear House 1963

Additional information
| | |
| --- | --- |
| Weight | 1 lbs |
| Producer | Strikeforce |