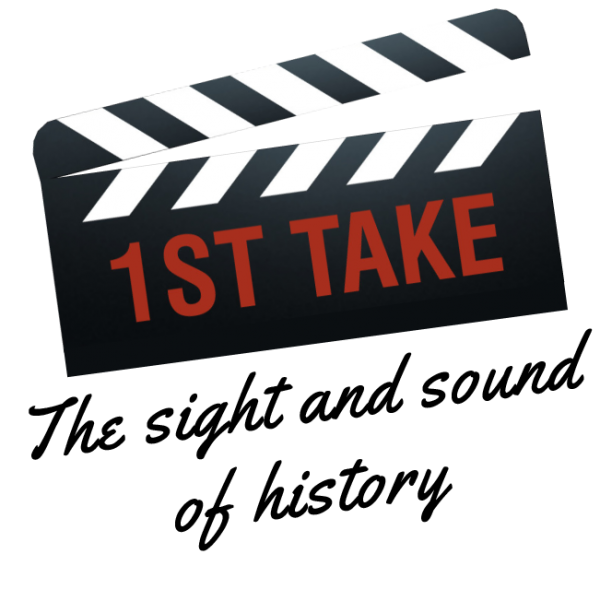 Royal Navy in The Forties: The War Years
£19.95
Description

Additional information
Description
"The most powerful Navy in the world, its strength unimpaired, its resolution invincible…. British seapower is still supreme.� (Newsreel Commentary, 1940)
This is the definitive extra length DVD compilation of newsreel reports – including actual combat footage – and rarely seen official Royal Navy archive documentaries of the time. It chronicles the WWII years detailing the diversity of battlefleet ship classes – Destroyers, Battleships, Cruisers, Corvettes, Sloops, Carriers, Minelayers and Minesweepers as well as celebrating the invaluable contribution of the Fleet Air Arm and Submarines.
In addition to being the first line of defence of the British Isles, naval involvement in the Norwegian, Mediterranean, Italian, North African, Far East and Pacific Campaigns is covered as well as their Convoy protection role in the Battle Of The Atlantic and Malta.
There is a special emphasis throughout on the Fleet Air Arm and its ever changing frontline planes – Swordfish, Seafire, Firefly, Gladiator, Fulmar, Walrus, Albacore, Martlet, Barracuda, Corsair, Hellcat, Avenger and the Vampire. Famous Carriers featured include HMS Victorious, HMS Illustrious, HMS Ark Royal and HMS Hercules.
Other celebrated naval vessels featured include HMS King George V, HMS Prince Of Wales, HMS Exeter, HMS Cossack, HMS Repulse HMS Renown, HMS Duke Of York, HMS Anson, HMS Indefatigable and the submarines HMS Treasurer and HMS Ultor. There�s also a specially cut section on The Commissioning Of HMS Howe in 1942 and the following rarely seen official Royal Navy documentaries:
� M.A.C. Ship (1942) – The story of an oil tanker rebuilt with a carrier deck.
� Who�ll Buy A Warship (1942) – A National Savings public information film.
� The Volunteer (1943) starring Ralph Richardson. An inspirational short drama about an inept theatrical dresser who is transformed into a Fleet Air Arm hero.
DVD EXTRAS: A finishing touch is a 22 minute raft of especially edited, largely unseen camera rushes. HMS Revenge (1940), HMS Hood (1941), Sea Rescue By The F.A.A. (1942), Fleet Air Arm : Target Practice (1942), The Eastern Fleet (1942), The Fleet Air Arm on Malta (1943), With The Eastern Fleet (1943), HMS King George V (1944), Scharnhorst Victory (1944), Naval Fire Fighting School (1944).
Additional information
| | |
| --- | --- |
| Weight | 1 lbs |
| Producer | Strikeforce |