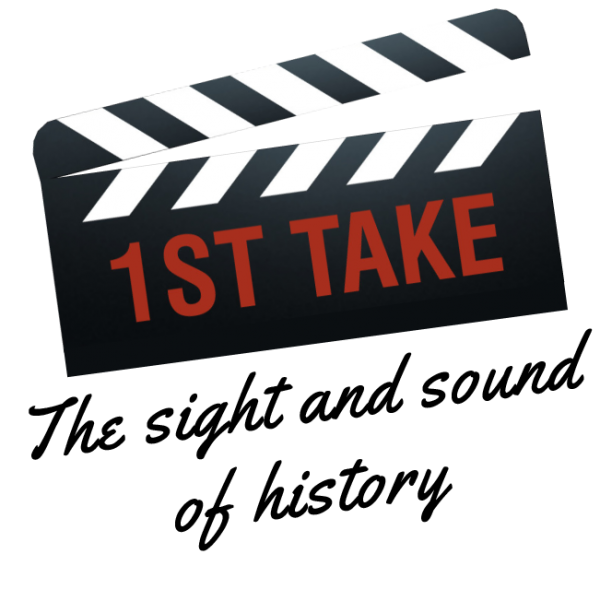 The Empire's Shield: the Royal Navy in WW1
£16.95
Description

Additional information
Description
Produced in 1919, this is the definitive documentary of the contribution made by the Royal Navy during the Great War. Now released on DVD for the first time, it is structured in 11 parts and is accompanied by a soundtrack of period music.
Features comprise:
(1) MOULDING THE RAW MATERIAL – The training of naval cadets in seamanship.
(2) BRITAIN'S SHIPBUILDING YARDS IN WARTIME.
(3) HOW THE NATION'S FOOD SUPPLIES WERE SECURED – Convoy routes of mercantile foodships and fishing trawlers were defended against U-Boats, torpedoes and enemy mines by coastal patrol naval airships in tandem with Destroyer class ships and minesweepers.
(4) THE BOMBARDMENT OF ZEEBRUGGE – filmed under enemy fire from the deck of H.M.S. BROKE featuring the destroyers H.M.S. SWIFT and H.M.S. EREBUS.
(5) MINE SWEEPERS AND DRIFTERS IN DOVER HARBOUR – their perilous work "netting submarines, mine-laying and sweeping" to guard merchant shipping and our coast.
(6) A DAY WITH THE MINESWEEPERS – A dramatic reconstruction of the clearance of a recently laid minefield.
(7) THE EYES OF THE NAVY – THE ROYAL NAVAL AIR SERVICE includes intermediate training in Sopwith 'Pups', squadron 'scrambles' at Manston, the Gotha prototype and the 'floating aerodrome' H.M.S. FURIOUS.
(8) THE BIRTH OF A SEAPLANE AND THE KING'S HISTORIC VISIT TO THE GRAND FLEET features the Short 184 seaplane, H.M.S. FURIOUS and Felixstowe flying boats. King George V visits the fleet – H.M.S. HERCULES and H.M.S. PRINCESS ROYAL.
(9) THE EXPLOITS OF H.M.S. VINDICTIVE – Her final mission, to reach the mouth of Ostend Harbour to be scuttled as a`blockship' while Motor Launch 'smoke screens' render the German searchlights useless.
(10) WITH THE GRAND FLEET IN HARBOUR – onboard H.M.S. CANADA. Rum, soap and tobacco rations are distributed and oiling and coaling ships visit.
(11) WITH THE GRAND FLEET AT SEA – First Battle Squadron live gun and torpedo firing practice on board H.M.S. REVENGE. Also features H.M.S CANADA, H.M.S. LION and H.M.S. RENOWN.
"All the heroic acts of our gallant sailors cannot be shown on the screen, but what can be done is to take you among them and demonstrate how they laboured and protected you during the Great War".Admiral Sir David Beatty, Commander In Chief Of The British Navy, 1919.
Additional information
| | |
| --- | --- |
| Weight | 1 lbs |
| Producer | Strikeforce |