Cine & VHS to

DVD or Memory Stick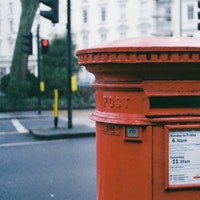 Step 1
Contact us for a no-obligation quote, and then send us your tapes or reels if you are happy with the price estimate. We strongly recommend sending any irreplaceable items to us by recorded delivery, as unfortunately we cannot compensate for any items lost or damaged in the post.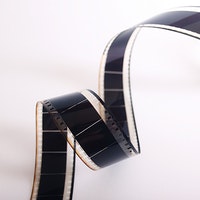 Step 2
We capture your footage to our edit system, and remove any unusable sections. We can also add music and titles, before creating chapters for the DVD or digital transfer. We can customise the video to your needs!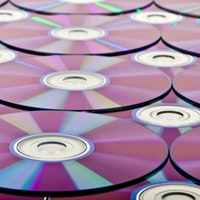 Step 3
Your DVD or memory stick will be sent to you in the post, along with the original tapes or reels (if you wish to have them returned to you). Alternatively, we can transfer the converted footage to you online as digital files to watch on your computer.
Have you ever wondered how good it would be to see your cherished home movies again, many years after you shot them? Perhaps these are on cine film – either 16mm, 9.5mm, Standard 8mm or Super 8 – or maybe on Hi-8, Video 8 or VHS?
Now you can relive those unique memories of special times such as your wedding, your children taking their first steps, or family holidays, and watch them whenever you want, as we will transfer your home movies and preserve them forever on DVD or as a digital file!
1st Take will produce a high quality transfer of your cherished home movies, which you may not have seen for years.
We will add evocative period music to silent footage, which adds a new dimension to your home movies. These will be separated into chapters as agreed with you eg. 1967 Holidays in Cornwall, John's first day at school etc.
A suitable image will be selected from the film and printed onto each disc. We will retain a master in case you require extra copies in the future.
Your Home Movies are invaluable. We look forward to helping you bring them back to life – so that you and your family can enjoy special moments that would otherwise be lost!
Pricing & Technical Info
Due to the variable nature of your home movies, the price can differ greatly, so please contact us for a no-obligation quote using the form below, or by calling 01454 321614. Please note that if you have a large amount of cine film to transfer, we can offer you a very favourable special discount price.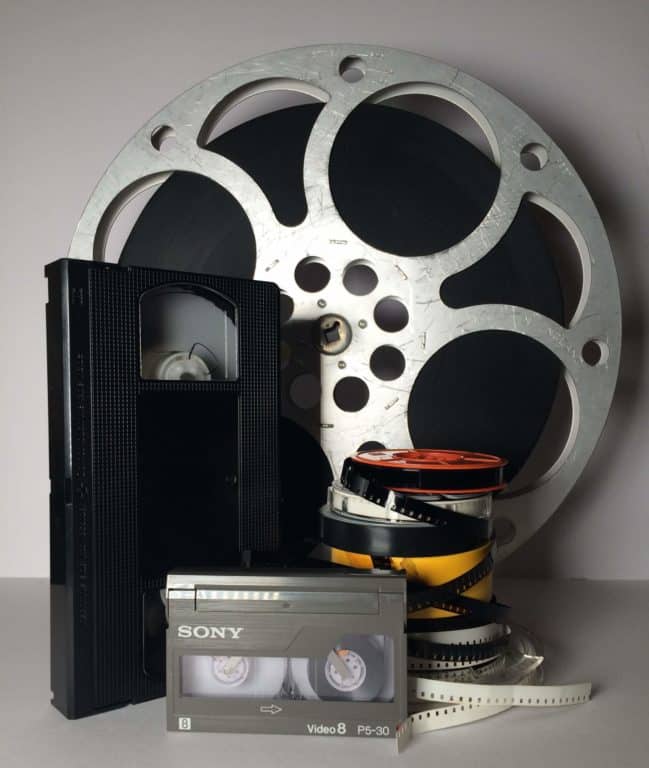 Standard 8mm

Frame is 4.5mm wide with sprocket holes on right, aligned to space between frames.

Super-8

Frame is 5.8mm wide, with sprocket holes on right, aligned to centre of frame.

9.5mm

Frame is full width of film. Sprocket holes are in the centre of the film, between frames.

16mm film

VHS

Other Tapes (Mini DV, Video8)
Easy Spool Guide
If we encounter unexpected problems, such as frequent blank and unusable sections, we will call you and advise extra editing, which will be at your discretion. All transfers will be mute, unless music is specifically required, in which case this can be added for a
supplementary fee.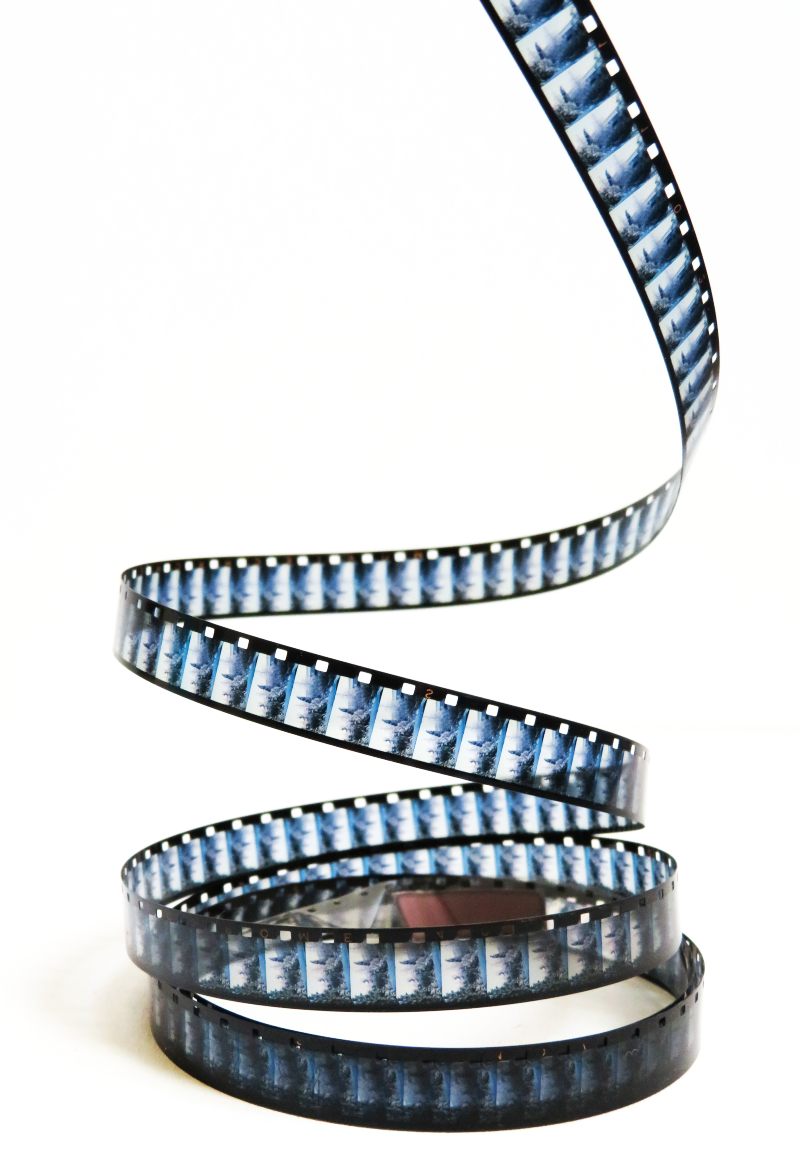 Request a quote
Send us a message using the form below with as much information as you can, and we will contact you with a no-obligation quote very soon. Alternatively, you can email sales@1st-take.com, or call us on 01454 321614